Stimpson Communications Team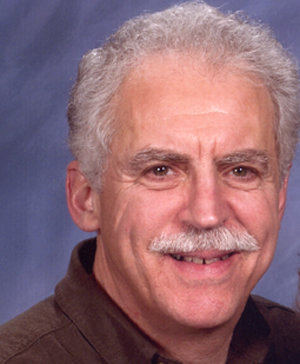 Henry Stimpson - PR Sage

Henry has been a public relations professional since 1980. Before founding Stimpson Communications, he was an account executive with Schneider Parker Jakuc Public Relations in Boston, where he specialized in high-tech PR. Previously, he was a spokesman, writer and editor with Commercial Union Insurance Companies.

A widely published writer, he has written for Public Relations Tactics, Direct Marketing, PR Week, Boston Business Journal, The National Underwriter, Financial Planning, Mass High Tech, Fidelity Focus, Fidelity Stages, Insurance Review, Independent Agent, Human Resource Executive, Risk & Insurance, The Boston Globe, Philadelphia Inquirer, Rolling Stone, Yankee, Bostonia and Poets & Writers.

He received his master's degree from Simmons College and his bachelor's degree from Boston University, where he also completed graduate courses in public relations and communications.

Henry holds the Public Relations Society of America's APR designation, granted after passing rigorous written and oral examinations. He has served as a director and treasurer of the Boston Chapter of the PRSA.

Henry calls on a team of skilled designers, writers, PR specialists and marketing professionals. This flexibility lets us handle clients and projects of any size, whether large or small.

Don Fedosiuk – Technical Writer/Editor

Don began his career writing and editing in-house publications for Commercial Union in Boston. Later, at Wang Labs, he was managing editor of Impact, a bi-monthly newsletter distributed to Wang's international customer base and technical service staff. He also wrote and produced marketing and technical training videos and wrote feature-length public relations pieces.

During his time at John Hancock, he wrote PR copy and marketing materials, including brochures and product summaries used by sales staff and also served as a speechwriter for several senior executives. He worked extensively with Hancock's audio-visual department, writing and co-producing Hancock's new-hire orientation video. Most recently, he rewrote a comprehensive employee-safety manual for towns and cities served by the Massachusetts Interlocal Insurance Association.

Don holds a BA in English and a professional certificate in technical writing from Northeastern and pursued graduate study at Boston University's College of Communication.